Installation work
Installation work
All welders and other colleagues receive training in work safety during welding and work at heights. Their safety is our priority. An important task for us is the elimination of accidents at work, both in our operation and on business trips (assembly).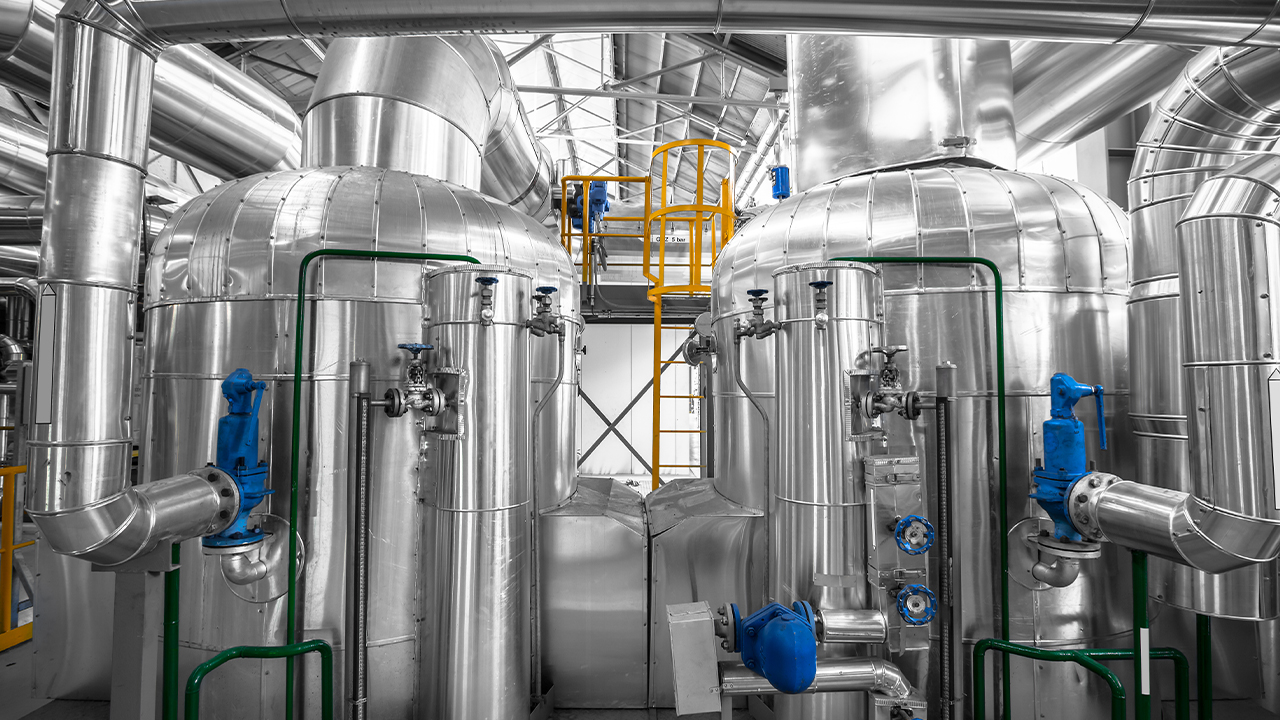 Our work
welding and locksmith work
maintenance and installation of technological equipment
stainless steel technology and piping
stainless steel welding
TIG orbital welding
pipeline construction
disassembly and disposal of technological units
assembly of steel structures
welded units, tanks and reservoirs
We provide welders and pipe fitters for installations in the companies of our customers, both short-term and long-term. Our welders have a lot of experience working in the operations of various companies and so they are not only beneficial for a job well done, but they can also bring a different view of specific production problems into your operation. All welders have valid certificates and knowledge necessary for their activities. We select only the best

We perform finishing welding work in the assembly of equipment in the food, pharmaceutical and biotechnology industries. We work on both domestic and foreign projects, especially in Germany.

We also provide our customers with welders and pipefitters for short-term or long-term assembly.